Speaking - Team Building - Photography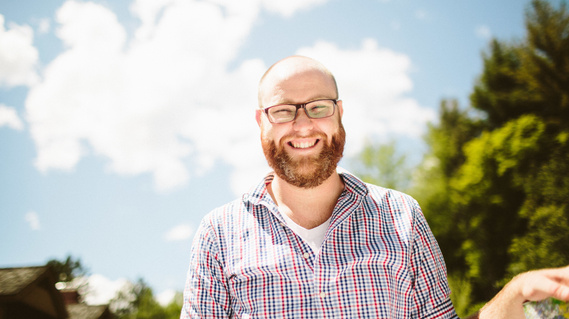 Speaking:
A seasoned orator, Tyler has delivered over 175 talks to diverse groups around the country. He has given presentations ranging from TEDx talks to keynote speeches at Fortune 500 Companies. His speaking focuses primarily on elementary, middle, and high school assemblies, as well as College guest lectures.
Message:
Tyler creates powerful experiences with audiences that invigorate a renewed sense of passion, purpose, and drive. His mission for the past 10 years has been to help individuals untangle knotted emotions that hold them back from their fullest potential. He speaks on Compassion, Kindness, Forgiveness, Art, Systemic Thinking, and more.
Speeches
Tyler designs unique experiences for groups that are engaging, empowering, encouraging, and exciting. Reach out for a free quote today.
Leadership Training
Tyler has developed + facilitated leadership development programs for clients since 2009.
Photography
Let Tyler immerse himself in your next event to capture the rich experience, vivid emotions, and magical ambiance that you've worked so hard to cultivate.


Send a message detailing your event and Tyler will email back within 24 hours.